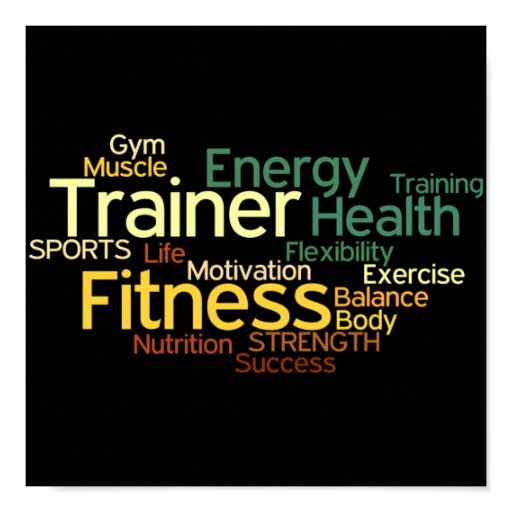 Missed three whole days at the gym last week! NOT A GOOD IDEA!
No, we were not skipping out. We were having some lower back pains from our young and stupid days (you know, that time in your life when you thought you could lift anything?). Your body charges you that outstanding debt, sooner or later. Anyway, we went to a Chiropractor (Not Terry Kehler, but not bad) and he asked us to rest our backs for 3 days, so we did.
Our physical bodies are incredible things! After a year and a half of working out at least 5 days a week - it did not seem to appreciate the rest! That Friday back was brutal. I felt like it was my first day! Pain! Pain! I felt weak. The even funnier thing, my coach noticed (not that he took pity on me). He seemed to enjoy my struggle. He reminded the class that missing was difficult (even if you missed for good reasons, like health). He said, missing one day was equivalent to a week, missing a week was equal to a month, etc. From having experienced three days of rest, I would concur. When I can't get to the gym, I usually jog, which I could not do this time round, so those 3 days cost me big time. Total R & R had been recommended.
Nelson (above mentioned coach) and my favourite class - Muscle toning
This whole event made me think of my spiritual life. Is this principle not the same? If I am spiritually working out, training, I will be spiritually strong. That said, if I don't I will be spiritually weak.
I don't always 'want' to go to the gym; that 6:30 a.m. alarm clock buzz comes mighty early some mornings. But I don't hit snooze, I don't roll over, I get up and go! Monday through Friday and Saturdays I jog with a friend. Why? Because I am committed to getting into shape. I am ALWAYS glad I went, no matter how hard it was to get up and go.
Many of the quotes regarding the gym workouts could be viewed from a spiritual side. I think we tend to be spiritually lazy, thinking that Sunday morning is all one needs. We are spiritual weaklings. We often have these New Years Resolutions where we have this big plan for our spiritual lives and by mid January we have quit! How many of you have decided to do the "Read the Bible in a Year" and got to Leviticus? Or, we are like those who buy a gym membership and never actually go! We go and buy all the stuff to get serious and study the Bible and then after a couple of days or weeks, give up.
Life is a balance. I need a healthy body so I eat right and I exercise. I have made this a commitment and I am glad I did. I want to be a follower of Jesus, who, when she gets to those pearly gates, her Saviour says, "Well done my good a faithful servant." This can not be done without commitment to what that means. Spiritual discipline. And, like the gym, or any exercise, it can become an addiction, so can spending time with Jesus, reading His Word and talking to Him.
What are you waiting for? Get healthy!