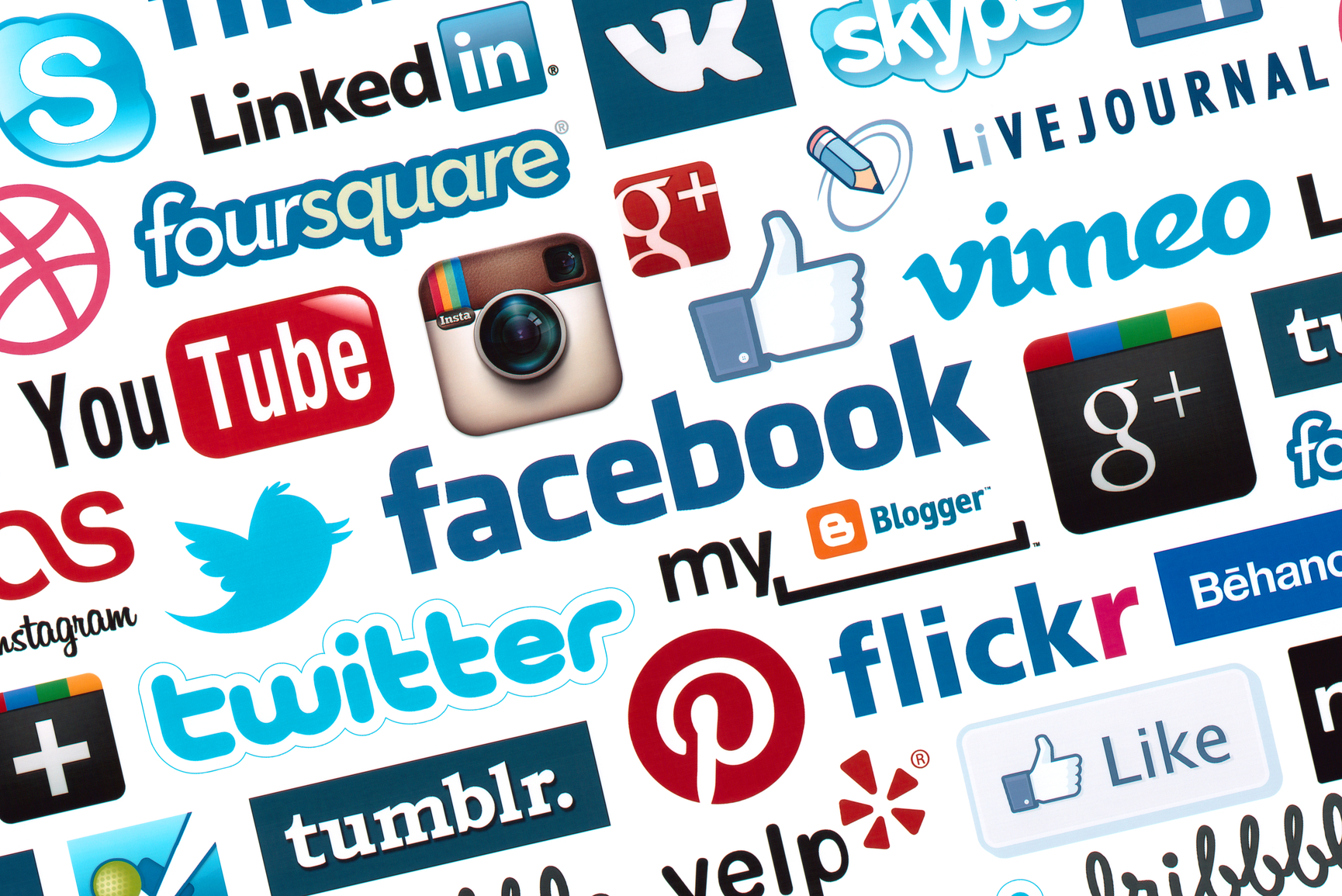 Diane asked me to share a new venture that I've taken on. Many of you are likely much more adept and comfortable with the different avenues of social media than I am. However, I have come to see that there are benefits, or possibilities, afforded by using social media, that wouldn't be there without it.
Let me explain. With some encouragement from Diane, I agreed to post a short (3-4 min.) video every Sunday. The video is a short meditation on a passage of scripture. The video is in Spanish, and is meant for my 'Spanish world'. Why? I want to find different ways to encourage and challenge people to think about scripture, to think about God, and His plan for their lives. I want to use this medium to reach beyond my 'physical reach'. So, I study a passage of scripture, I produce a short script, and then I video tape it with my laptop. After that I post it to Facebook, to my diff. WhatsApp groups, etc. It is not 'professionally' done, it is not for theologians, it is meant to be simple, and possible to digest even for those not accustomed to reading their bible.
It has generated many responses, from comments on Facebook, and WhatsApp, to comments in person at the fitness gym that Diane and I attend. My hope is to be salt and light, to be an encouragement, to challenge others to a faithful commitment to, and relationship with, Christ.
Here's an English translation of the first Sunday (last Sunday was #3). Enjoy!