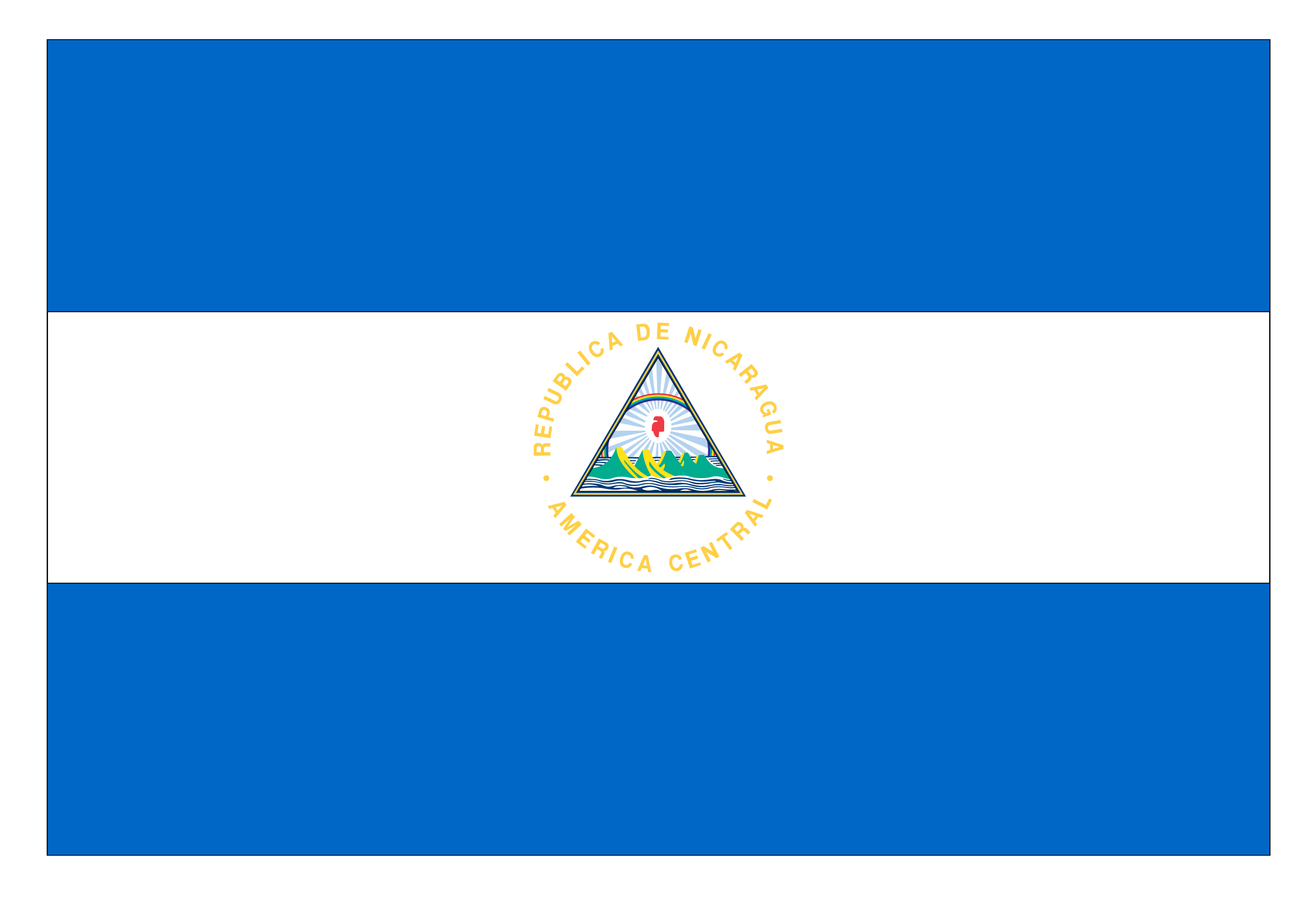 Just one more sleep and off we go. We are heading to Nicaragua for the 50th Anniversary of the Fraternity (EMConference).
Many of our conference people are already there and have enjoyed much warm fellowship.
We arrive Thursday and the first official celebration service is that very evening.
Ernie is so looking forward to reconnecting with many old friends. He lived their for seven years and much of his heart is still there. He has been calling many of them to make preliminary plans with them.
He is looking forward to so many things. The plate of food pictured on the right is one he would be glad to eat for every meal for the 10 days we will be there, and not complain. It is their typical dish, gallo pinto (rice and beans mixed) and fried plantain. I also enjoy gallo pinto but can do without the fried plantain. I would prefer my plantain green! They are crispy then.
When I think of the 3 Spanish cultures we have lived in (Nicaragua, Chihuahua, Guadalajara), they are more different than they are similar; even the Spanish is different.
We love all of them. We love Nicaraguan food, culture, people and even the climate! (Think high 30's with high humidity) Our first son was born there. We are looking forward to being there for these short 10 days.
I will update with pictures next week. We covet your prayers.