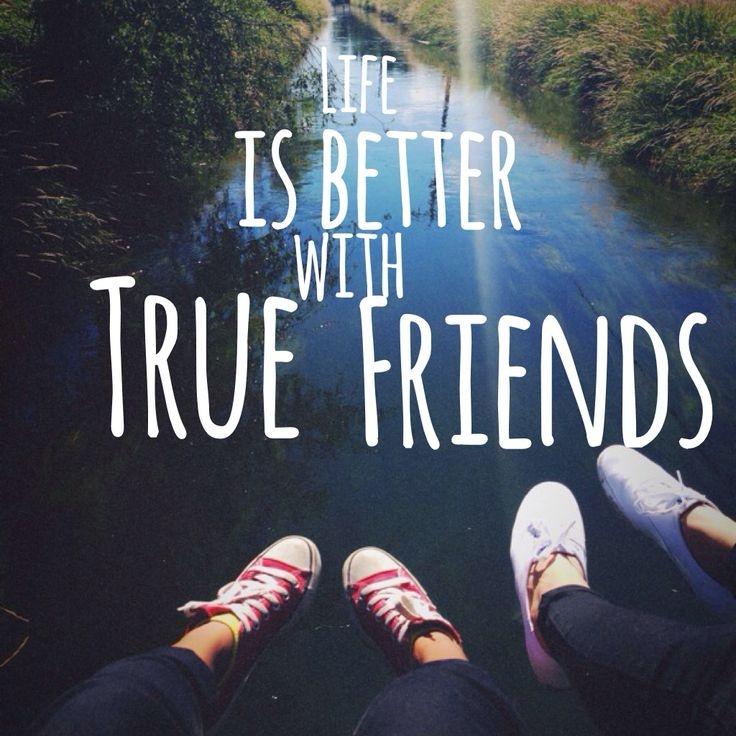 I often look through my photos on my phone or iPad. Mostly because, in looking through them, I walk down memory lane.
One thing I've noticed often is that the best memories are shared memories. Pictures filled with friends and family.
While I am browsing through my pictures I often think about my life. Pictures are different during various times of my life. What would my pictures look like if I was in Steinbach now rather than Guadalajara?
Well I wouldn't have a swimming pool at my disposal, so I wouldn't necessarily have a pool party. But we do get together to swim back home, mostly at the lake. That I have done countless times with family and friends.
The food might look a little different. I have not had a wiener roast since I have been here. Not something they do here. It is usually meat frying on the grill, with quesadillas, green onions, chilli, etc. But, the camaraderie is the same, its rich and rewarding.
One thing I have noticed about Mexican people, maybe most Latin's, is that they LOVE to get together for whatever reason. They celebrate everything, and everything they celebrate, they do loudly! Never without music either.
We have been blessed to make many friends here in GDL. We feel very included in events. Maybe we get invited to more things because we are foreigners? Or we just landed ourselves in a very wonderful group of people? Hard to say, but they sure don't leave us out.
So, as we have been making Ernie's birthday party (not a surprise) guest list....it grows and grows and grows. Ernie is known as the person who knows everybody and is everybody's friend. He often leaves the gym saying that he met someone new.
He is a good example for me to follow, given that my tendency would be to stay home. I only need a handful of friends to his large group. However, not everyone needs 200 friends, but we do need to have some! We need to reach out to be a blessing to others. Or let them reach out to us and be open to receive. Because ....
If you have a lot of pictures, or even if you have only just a few, browse through them, remember when... Look what good times you've had. It never hurts to look at the sad times either. But then, take a chance, get outside of the four walls of your world, and be a friend to someone.
I may be living here for only a season, and could thus say, why risk my heart? But as I risk it, knowing how painful the good byes will one day be, I smile because I will have wonderful memories of wonderful people. Relationships are worth the risk. Reach out and love someone today!